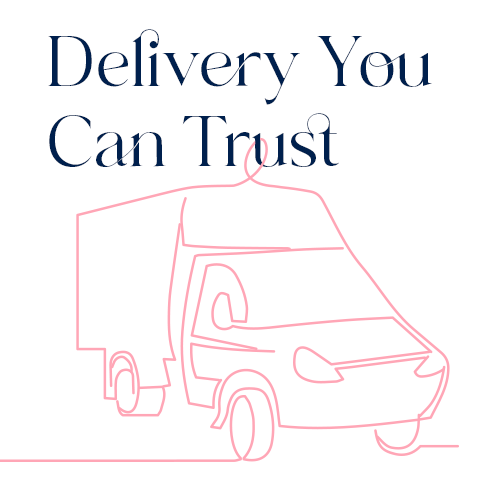 Our Flowers & Plants are delivered by courier. Delivery is between 9am and 9pm (09:00 - 21:00)
We now offer a full SMS delivery tracking, and a two-hour delivery slot.
No one wants to wait around for the postie. The courier will let you know where your delivery is on every step of its journey, and give you a two-hour delivery window. Just look out for a text message from 'FLOWERSHQ' on the date your order is due for delivery.
Please note: an SMS message will be sent to the mobile number provided during the order journey.
You can also track your order via your Order History. Once logged in, click on the relevant order number and a tracking number will be provided for you.