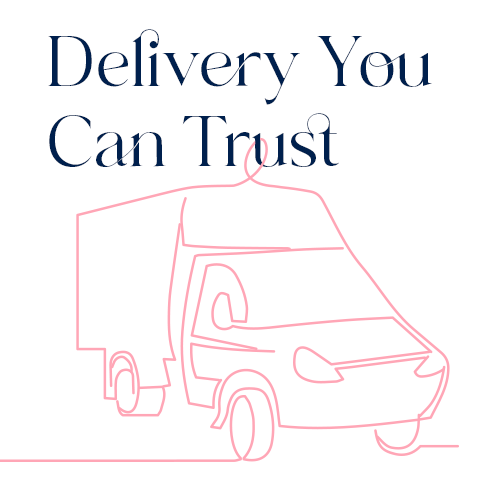 Our Flowers & Plants are delivered by either Yodel or DPD.
Delivery is between 9am and 9pm (09:00 - 21:00)
We now offer a full SMS*/Email delivery tracking, with a one (DPD) or two-hour (Yodel) delivery slot.**
The courier will let you know where your delivery is on every step of its journey. You will receive an estimated delivery time notification on the morning your order is due to arrive.
You can also track your order via your Order History. Once logged in, click on the relevant order number and a tracking number will be provided for you.
*SMS notifications will only be sent if a mobile number has been provided at checkout.
**The Courier is assigned upon completion of your order. This cannot be changed or selected.