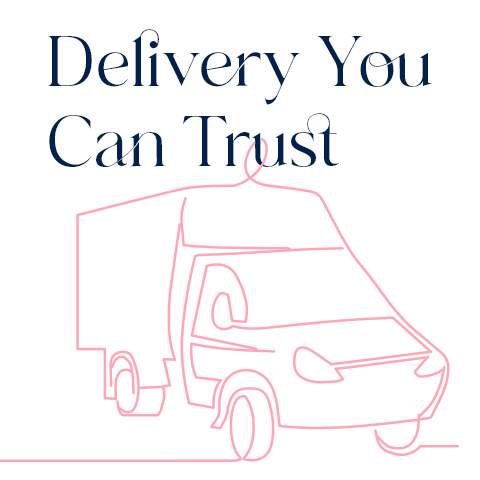 Our Flowers & Plants are delivered by DPD.
Delivery is between 9am and 9pm (09:00 - 21:00)
The courier will let you know where your delivery is on every step of its journey. You will receive an estimated 1 hour delivery time notification on the morning your order is due to arrive.
You can also track your order via your Order History. Once logged in, click on the relevant order number and a tracking number will be provided for you.
or Download the
DPD App
to track your driver in real-time